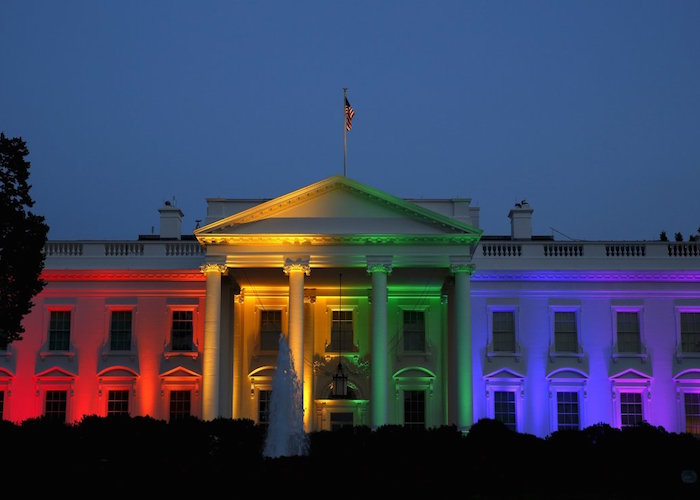 Cuando se trata de compartir fotos, Instagram es el rey actual de las redes sociales. Con más de 300.000 millones de usuarios, se pueden ver fotografías impactantes tanto de usuarios que las hacen por afición como de empresas y páginas web que quieren aumentar el impacto que tienen en sus seguidores, sobretodo mediante el uso de "hashtags". Hoy nos vamos a centrar en las fotografías de una agencia de noticias: Reuters.
Reuters Group Limited, es una agencia de noticias que suministra información a medios de comunicación y mercados financieros y que tiene sede en Londres. Su principal actividad es la de proveer información a los mercados financieros, para permitir a los agentes la compraventa de divisas y acciones mediante el ordenador.
Dentro de la actividad de agencia de noticias, tiene una cuenta de Instagram, con una gran base de fans que llega a sobrepasar los 200.000 seguidores. En todo el mundo tiene 600 fotógrafos profesionales que trabajan en la agencia, por lo que es capaz de proveer imágenes en directo a tu teléfono móvil y que nunca jamás habías visto. Esta semana, hicieron públicas las 20 fotografías más famosas de su cuenta en lo que llevamos de 2015, basándose en el contador de "me gusta". Las podéis ver todas a continuación.
20: "Alexo Carmona, 2, looks at Coco, a two-year-old pony, in downtown Havana."
19: "Sanyu, a five-day old Rothschild's Giraffe calf is nuzzled by another member of the herd in their enclosure at Chester Zoo, in Chester, Britain."
18: "People brave the cold and snow as they walk in the main pedestrian street of Istiklal in central Istanbul."
17: "The sunset illuminates the peaks of the mountains near the Swiss mountain resort of St. Moritz."
16: "A hippopotamus walks across flooded street in Tbilisi, Georgia."
15: "Arthur Ward stands with his Pyrenean Mountain Dog Cody during the first day of the Crufts Dog Show in Birmingham, central England."
14: "A widow daubed in colours takes part in Holi celebrations organised by non-governmental organisation Sulabh International at a widows' ashram at Vrindavan, in the northern Indian state of Uttar Pradesh."
13: "A man stands under an umbrella while photographing a snow storm in Times Square, New York."
12: "Smoke rises from Villarrica volcano as seen near the town of Pucon in southern Chile."
11: "A group of young men use a selfie stick to take a picture of themselves in shallow waters known as the first cataract of the River Nile outside Khartoum, Sudan."
10: "Visitors walk past a train-shaped ice sculpture ahead of the 31st Harbin International Ice and Snow Festival in the northern city of Harbin, Heilongjiang province."
9: "Smoke and ash rise from the Calbuco volcano as seen from the city of Puerto Montt."
8: "An aerial view of flower fields is seen near the Keukenhof park, also known as the Garden of Europe, in Lisse, The Netherlands."
7: "A tree is pictured in a blooming rapeseed field on a spring morning in Vufflens-la-Ville near Lausanne."
6: "Argentina's Lionel Messi falls in the net during the Copa America 2015 final soccer match against Chile at the National Stadium in Santiago, Chile."
5: "A cow stands in the middle of a busy road as auto-rickshaws pass by in Bengaluru, India."
4: "An aerial view shows the Mont Saint-Michel off France's Normandy coast."
3: "Cats crowd the harbour on Aoshima Island in the Ehime prefecture in southern Japan."
2: "Benny Wasserman, 81, stands with other people dressed as Albert Einstein as they gather to establish a Guinness world record for the largest Einstein gathering, in Los Angeles, California."
1: "The White House is illuminated in rainbow colors in Washington."
Estas han sido las fotografías más famosas en Instagram en lo que llevamos de año según la cuenta Reuters. Hay algunas que demuestran la vida común de ciertas personas, mientras que otras son impresionantes y solo podemos ver 1 vez en la vida, o incluso no llegar a presenciarlo nunca. ¿Qué te han parecido? ¡Deja en los comentarios aquella que te haya gustado más!